Articles | News | Back
OUR UNIVERSE!
Submitted by one of our website users. It is amazing to actually see our universe presented this way!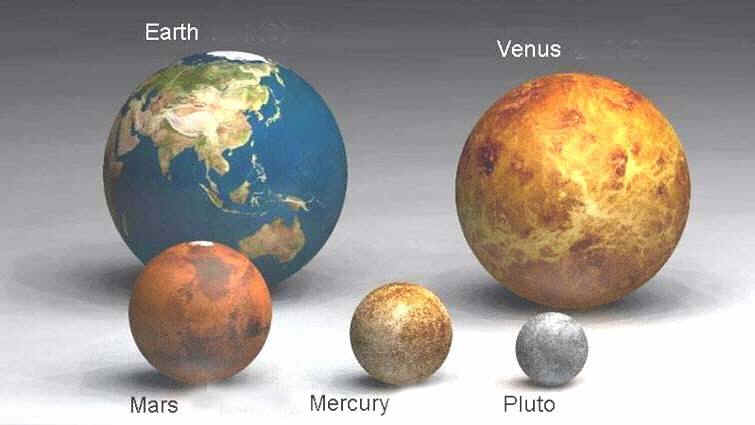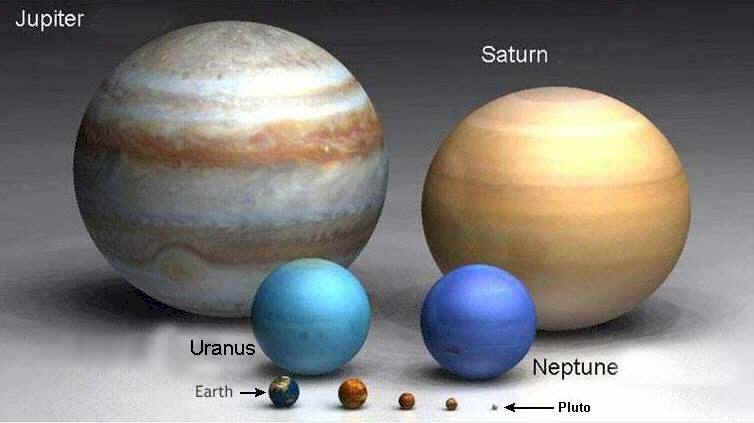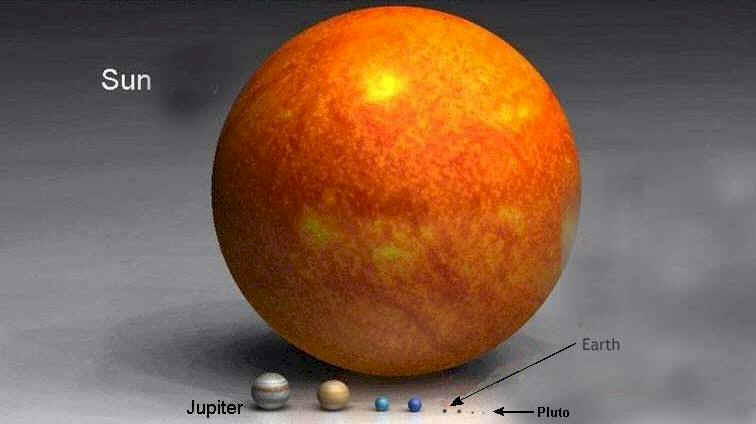 BEYOND OUR SUN - IT'S A BIG UNIVERSE!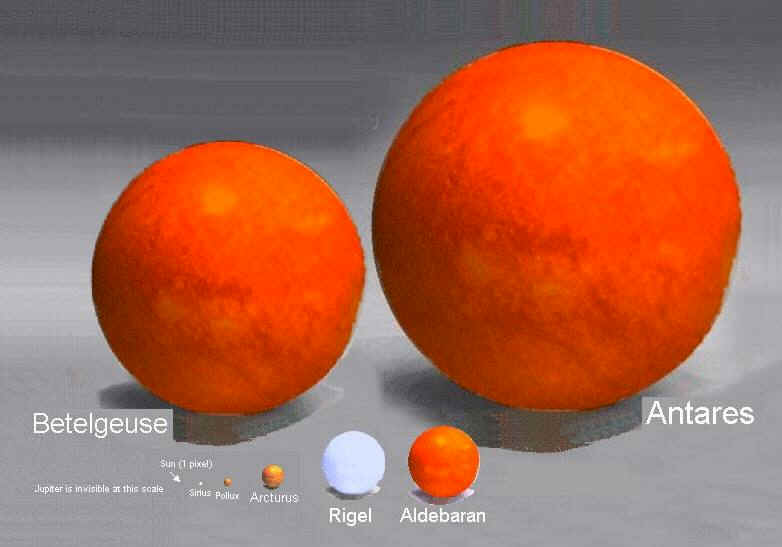 ANTARES IS THE 15TH BRIGHTEST STAR IN THE SKY .
IT IS MORE THAN 1000 LIGHT YEARS AWAY.
NOW TRY TO WRAP YOUR MIND AROUND THIS.........
THIS IS A HUBBLE TELESCOPE ULTRA DEEP FIELD INFRARED VIEW OF COUNTLESS 'ENTIRE' GALAXIES BILLIONS OF LIGHT-YEARS AWAY.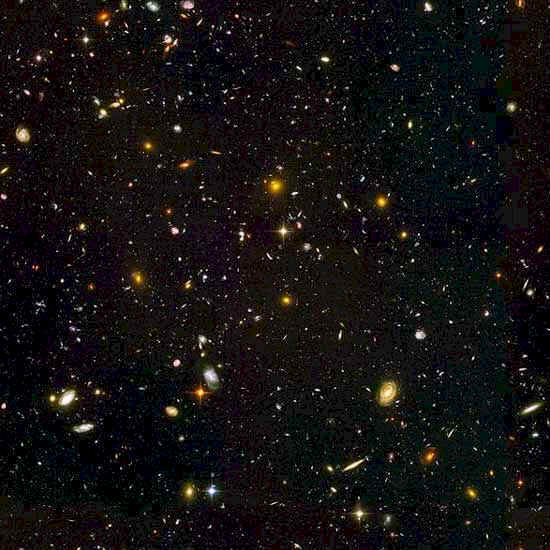 BELOW IS A CLOSE UP OF ONE OF THE DARKEST REGIONS OF THE
PHOTO ABOVE.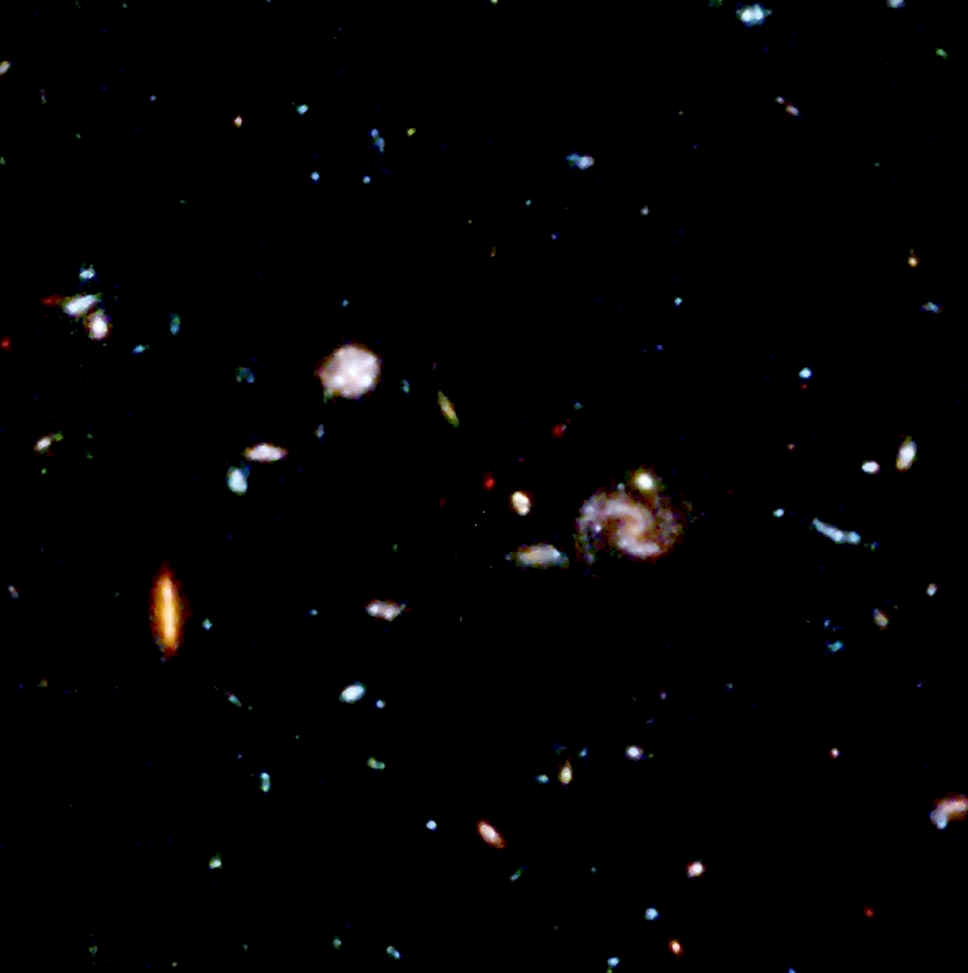 How Big Are WE!
HUMBLING, ISN'T IT?